Jermaine Fagan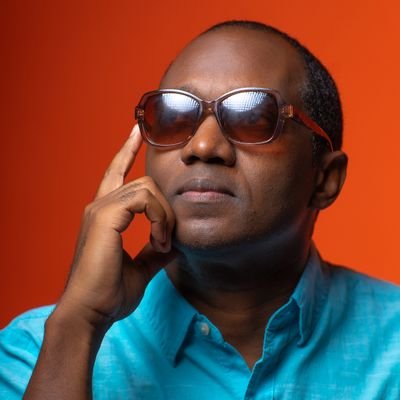 From his native community of Portmore, Jamaica to the streets of the United States, the voice of Reggae artist Jermaine Fagan echoes over the internet, traditional radio and in the clubs. With 3 albums and a line of performances, he has been singing and performing professionally since 1994. Jermaine Fagan has a large fan base around the world from Jamaica to the United States, Canada and the United Kingdom.
His first self produced album More 2 Life was released in 2005, producing hits like Bring It On and the title track More 2 Life. In 2007 he released the second album Just A Simple Man, opening his audience to a more mature and revolutionized sound. With tracks like East Shore and African Woman, he attracted millions more to his unique sound and style of music.
In 2020, he released his 3rd album titled Cool Prince with hits like "30k Down" and "Blessed" that received heavy rotation on radio stations worldwide. The song "30k Down" trended on social media for several weeks and was featured in Spotify top Dancehall songs.
In 2022, he released "Move Your Body" featuring Sheba Di Diva. The song "Move Your Body" got heavy rotation on numerous radio stations including Suncity, Zip 103, 99 Jams and Linkage radio.
In 2023 he released "The Only One" and "Free" featuring Sizzla Kalonji which are also getting heavy rotation on radio stations across the world.